Ayoba Comic Book
This is the full content of a Zulu/English comic book I produced for South African school children in 2013. You can read more about the project on
my blog
.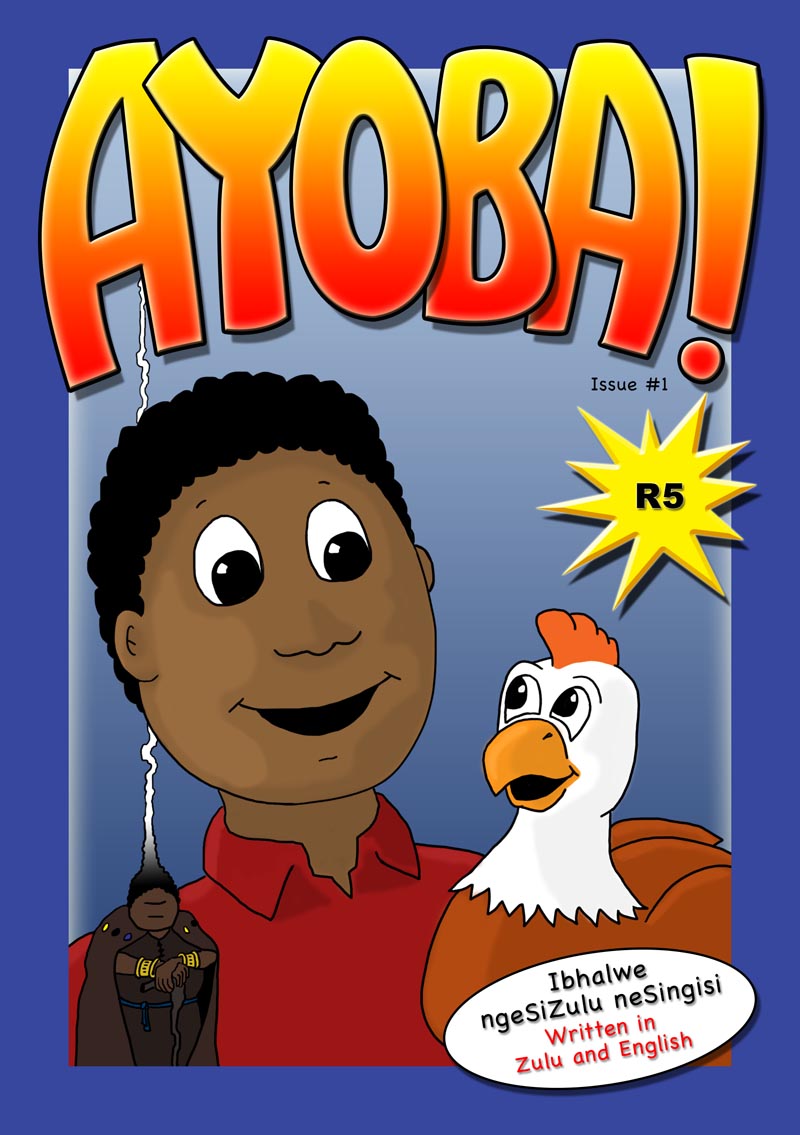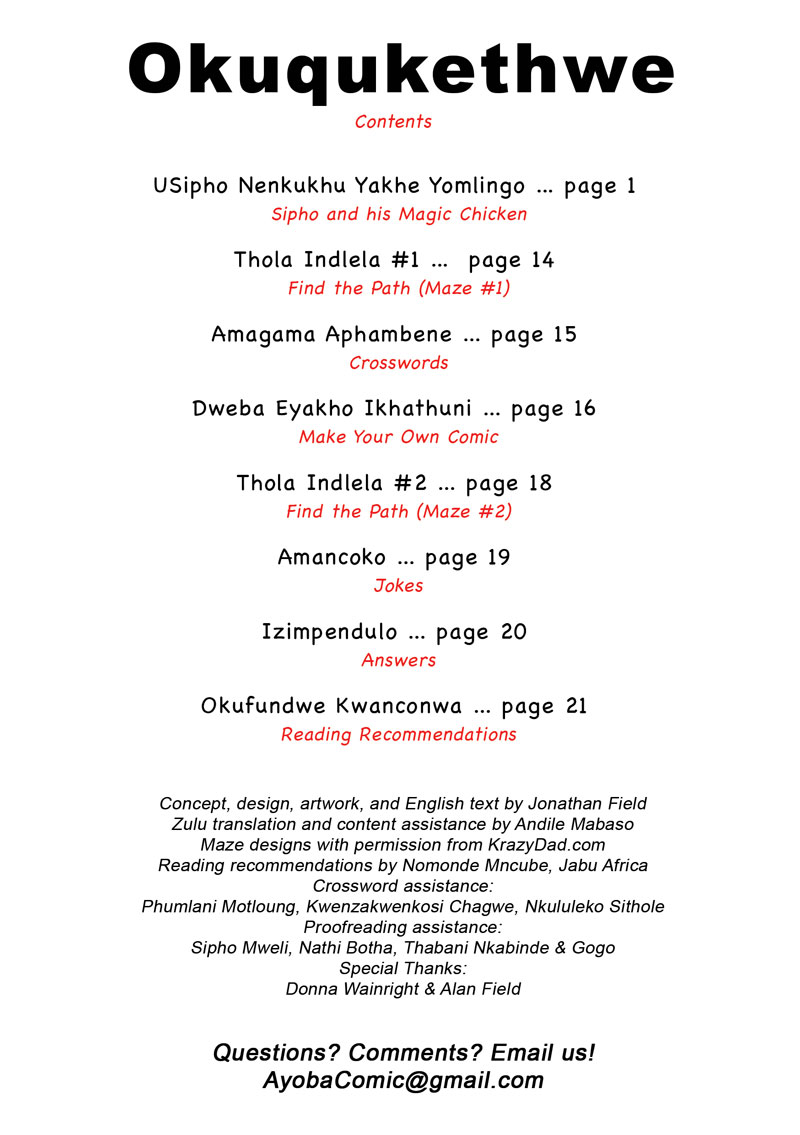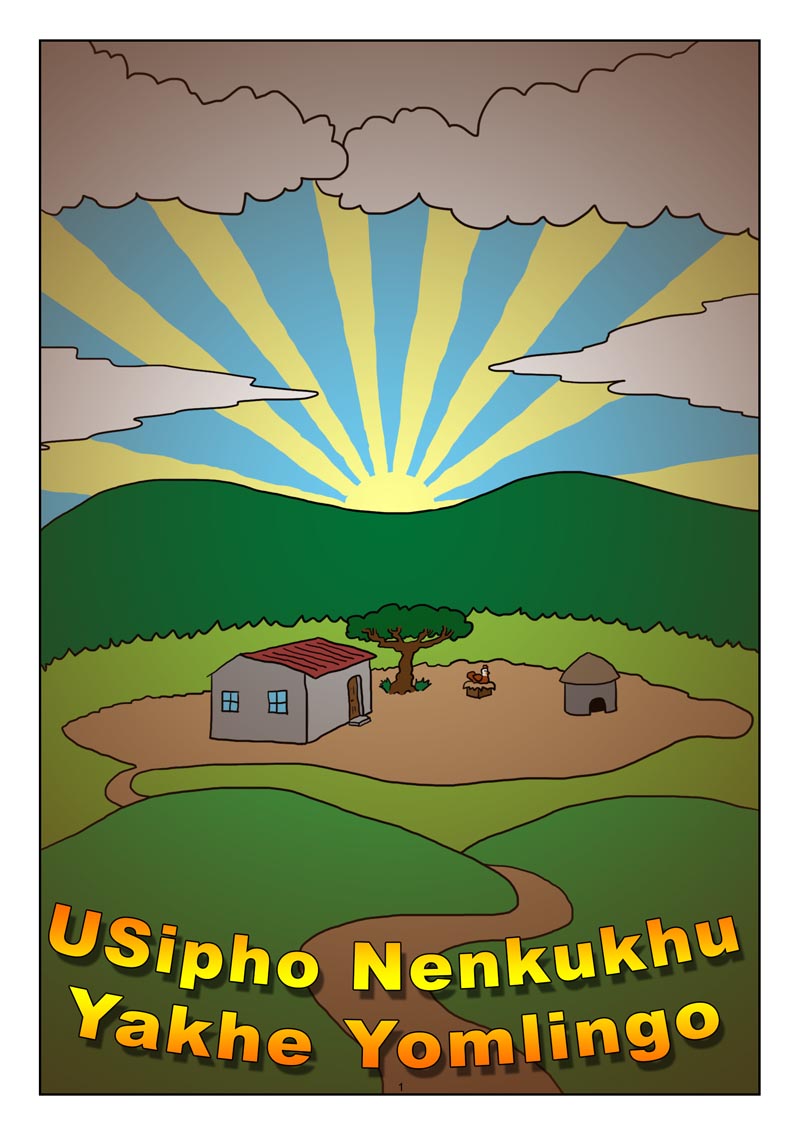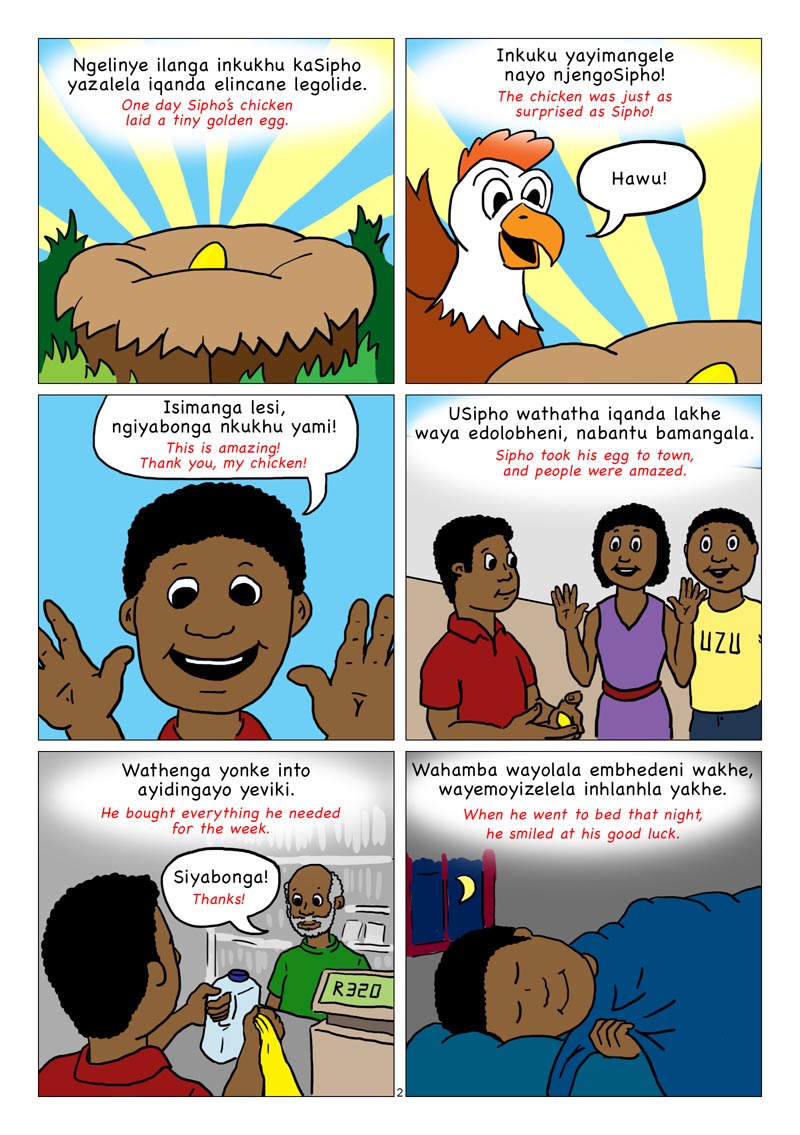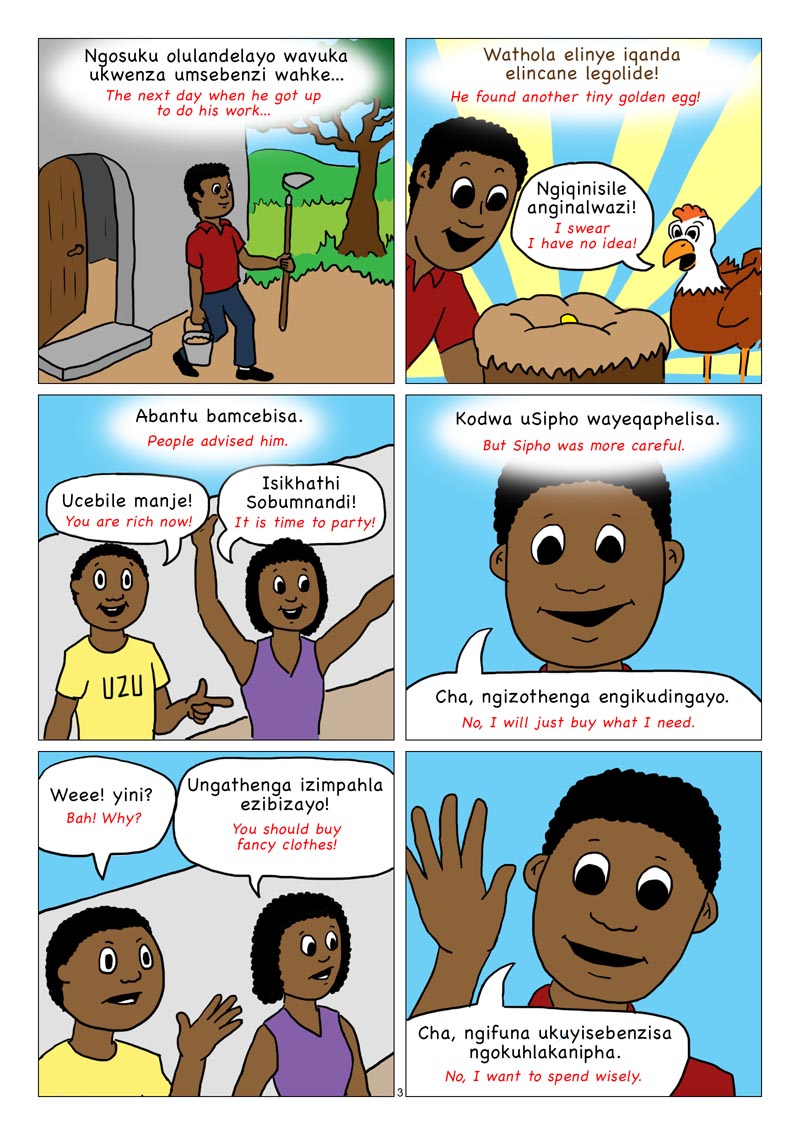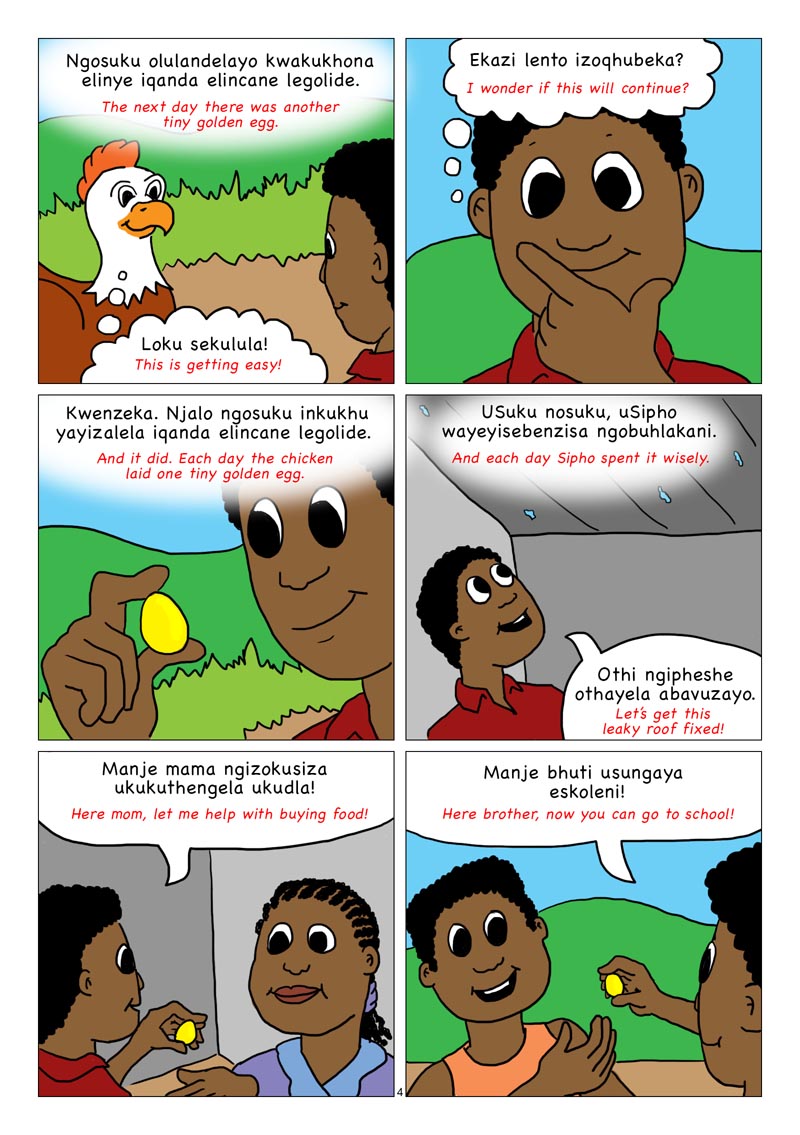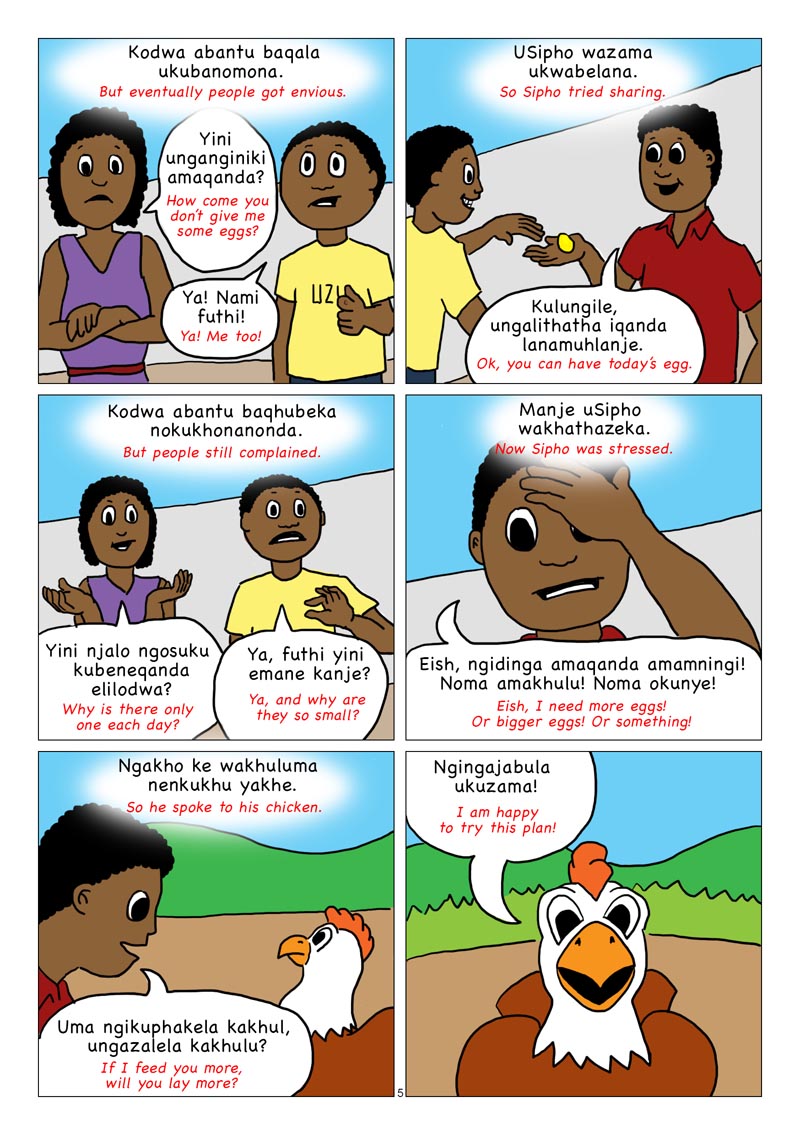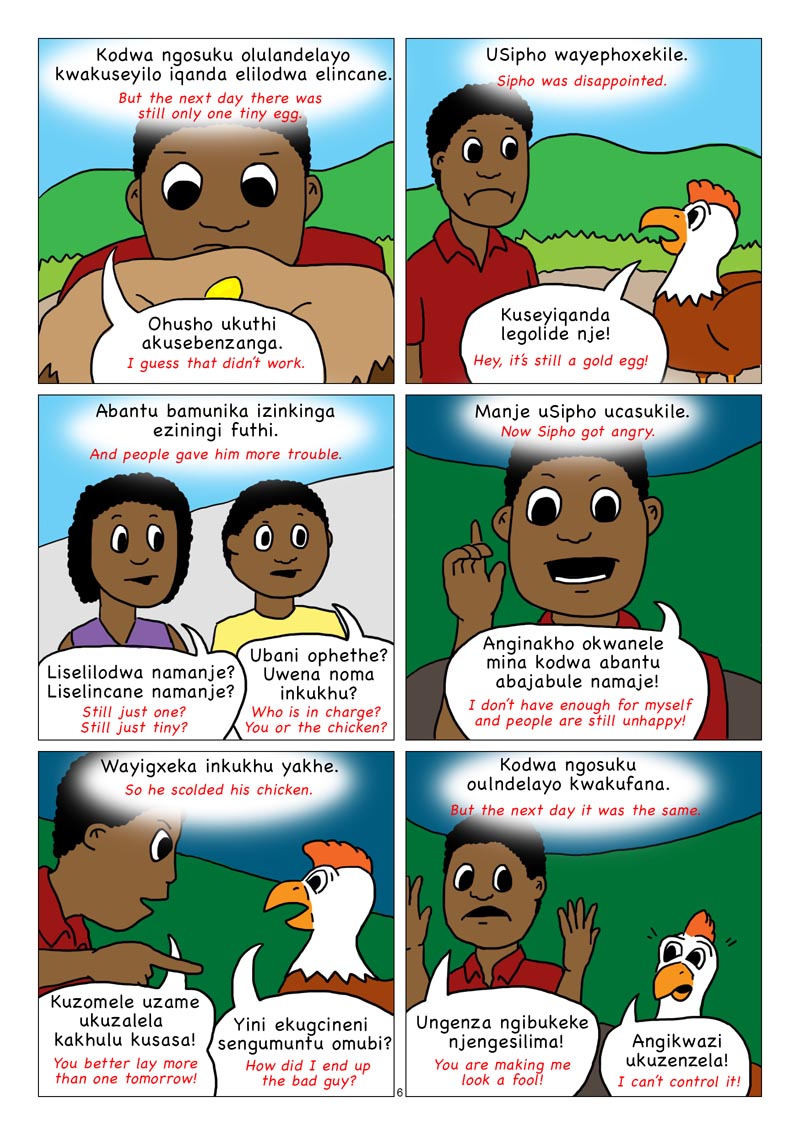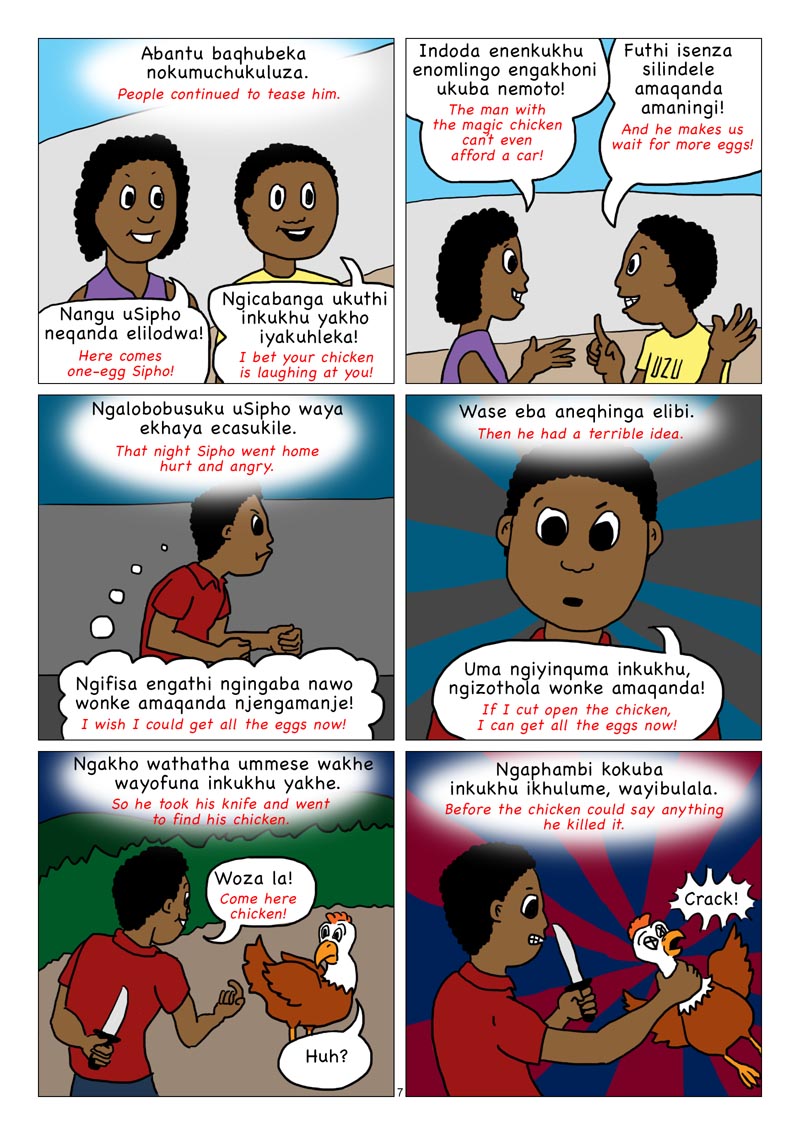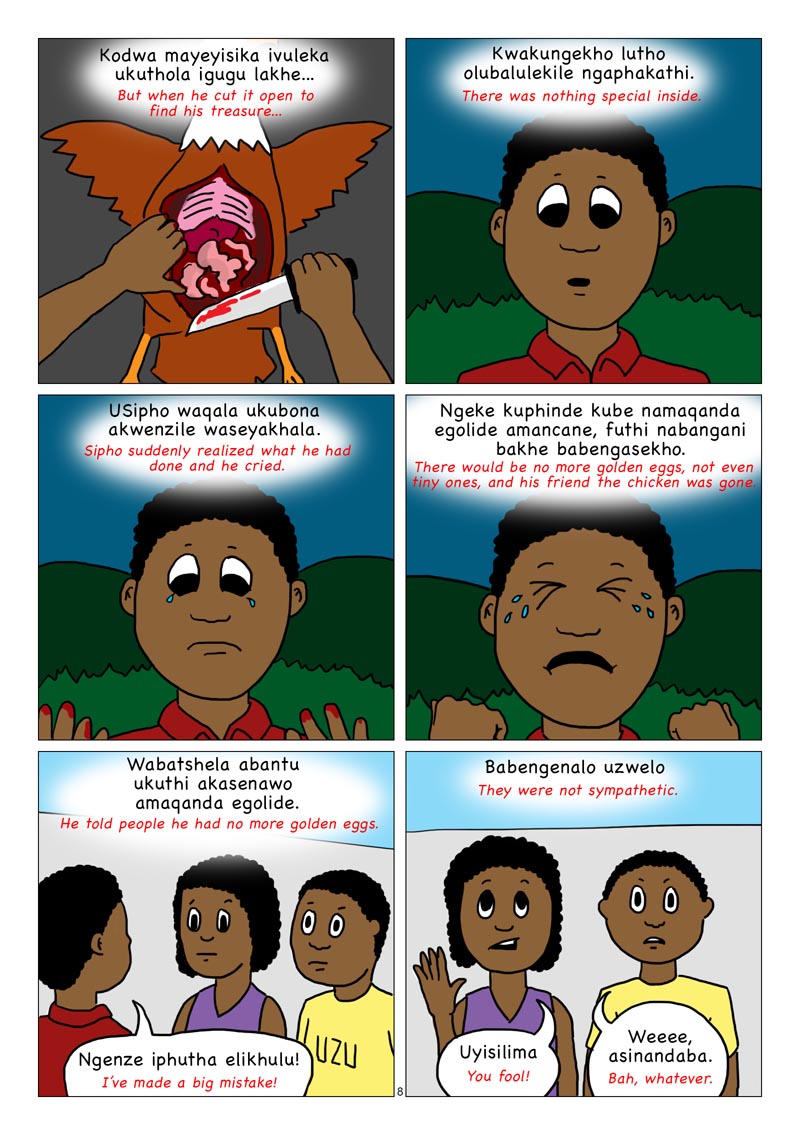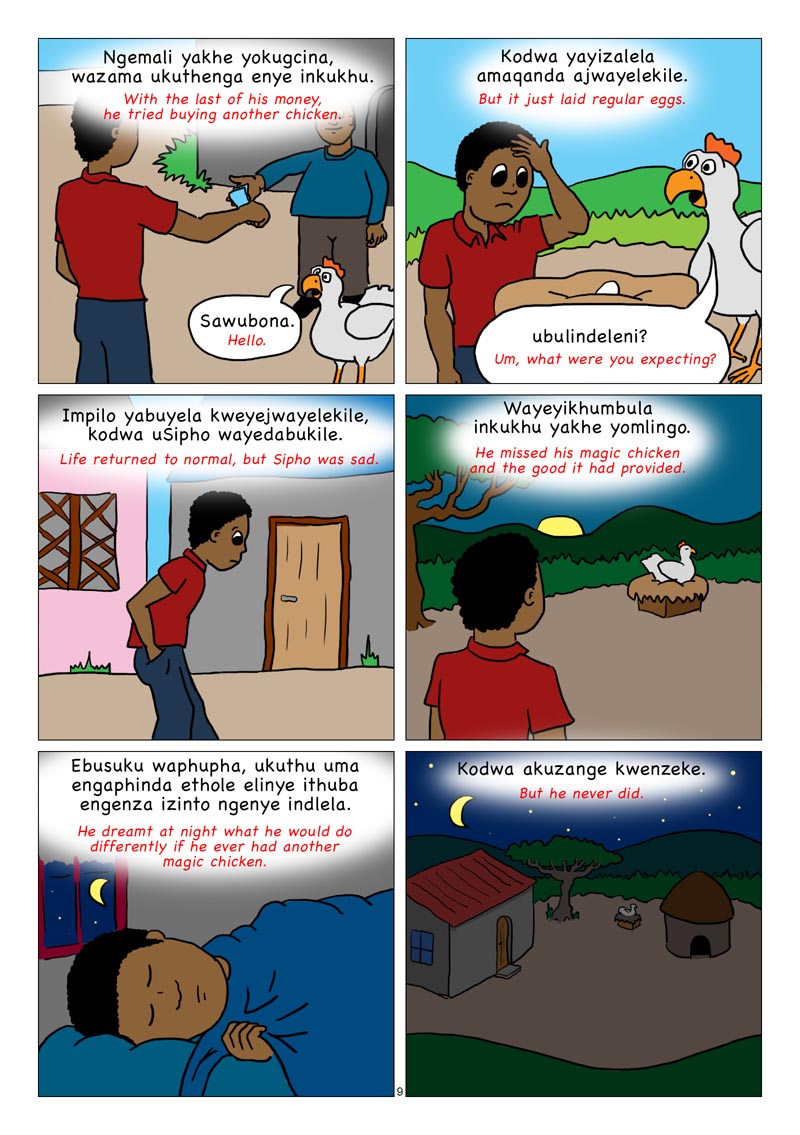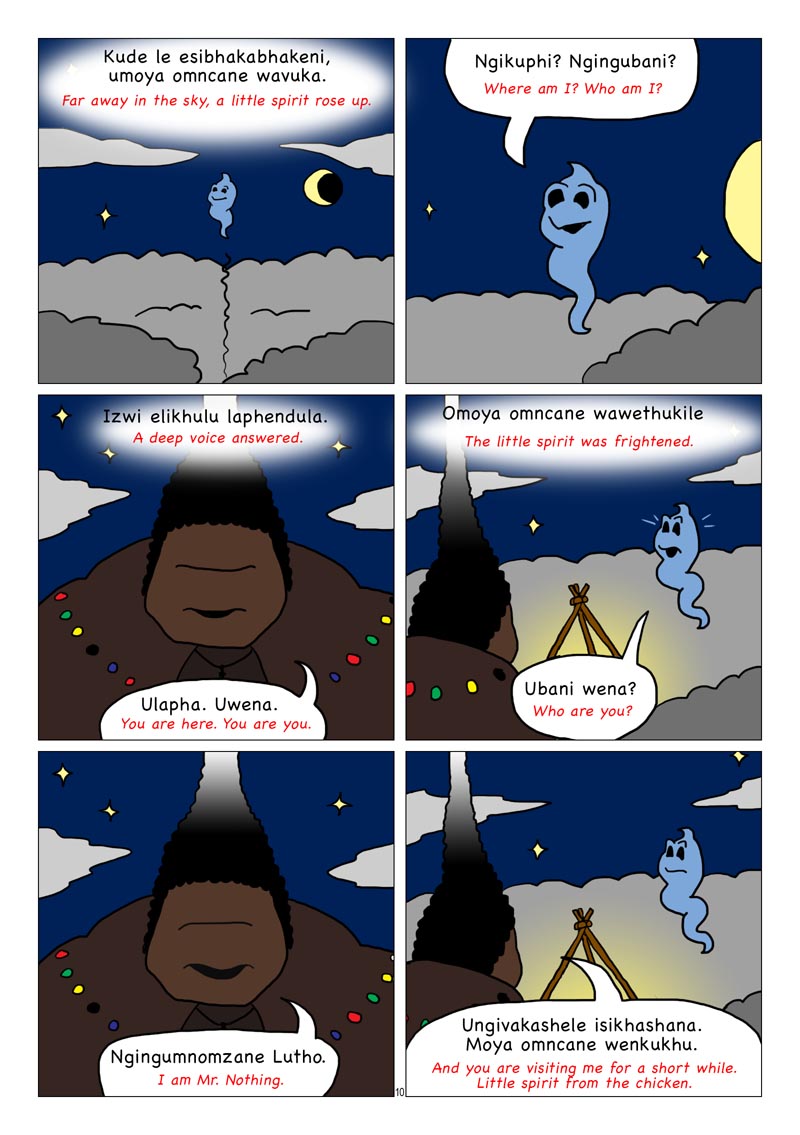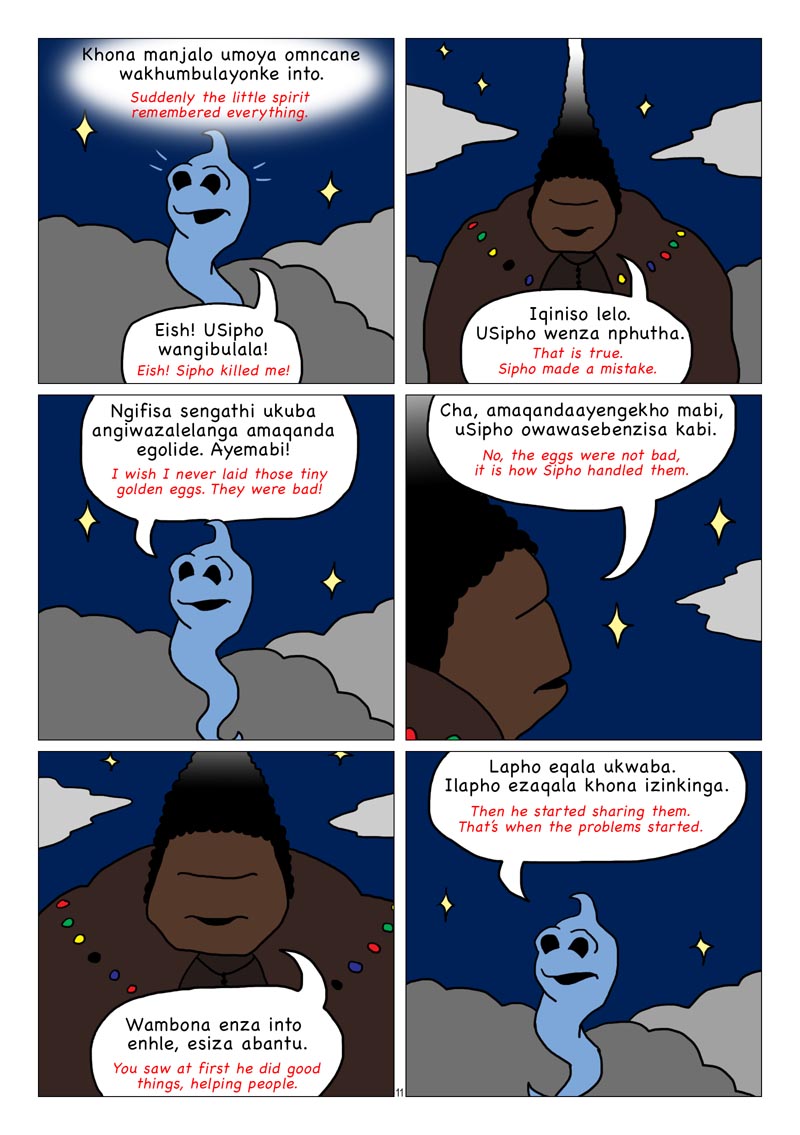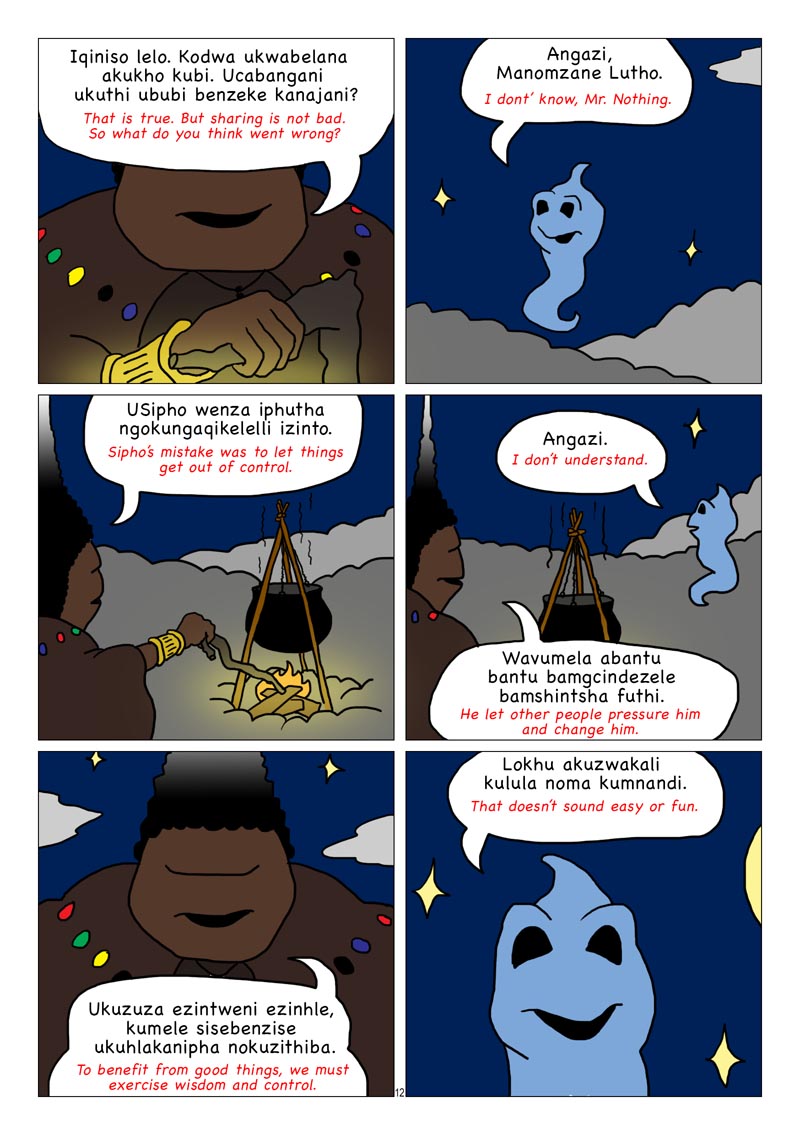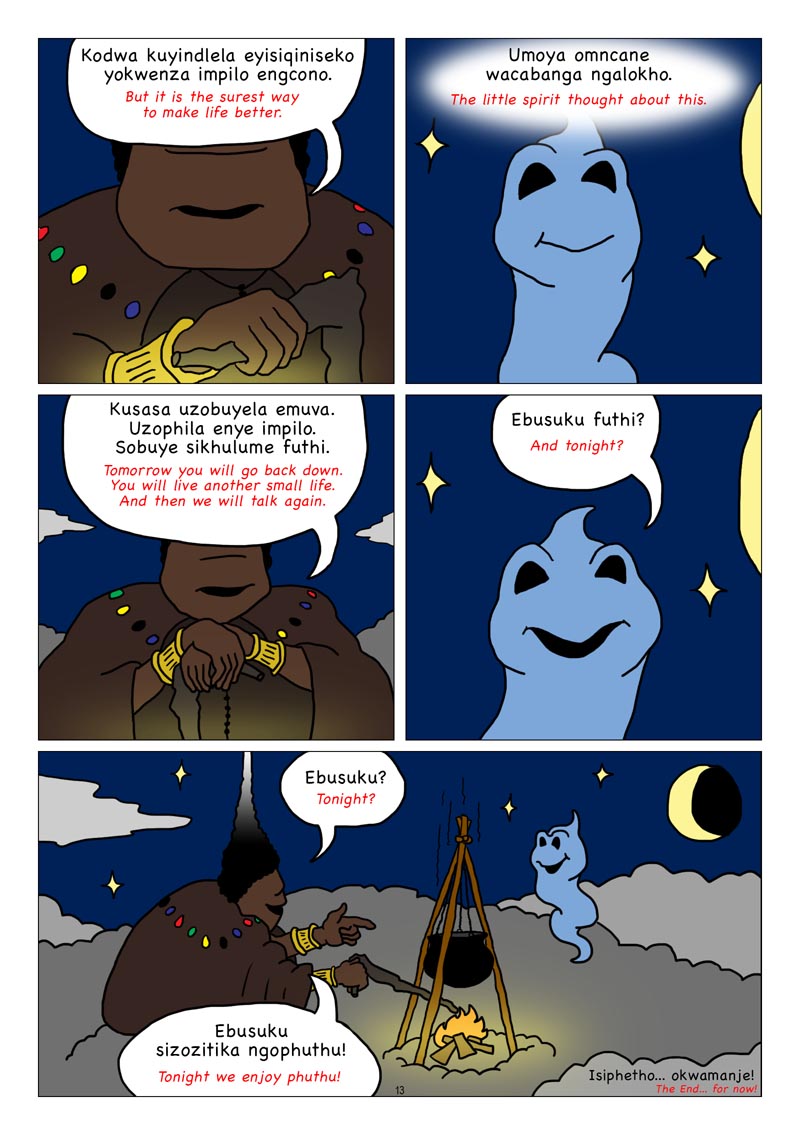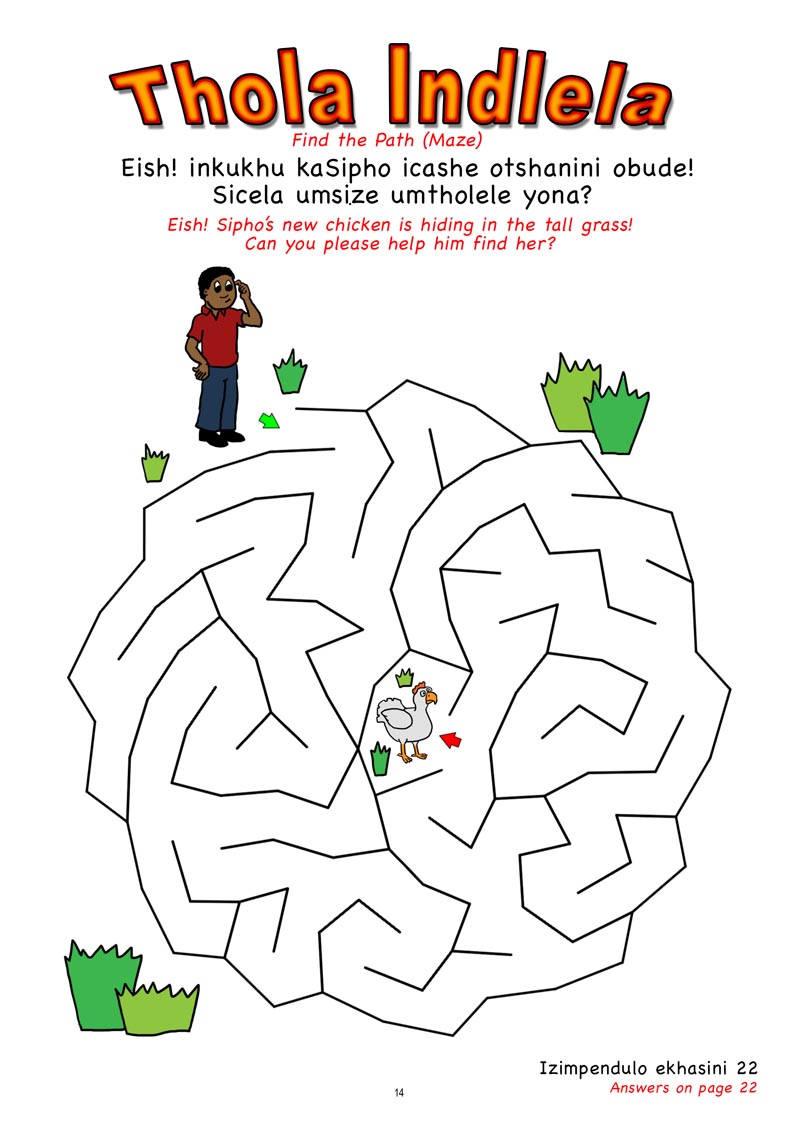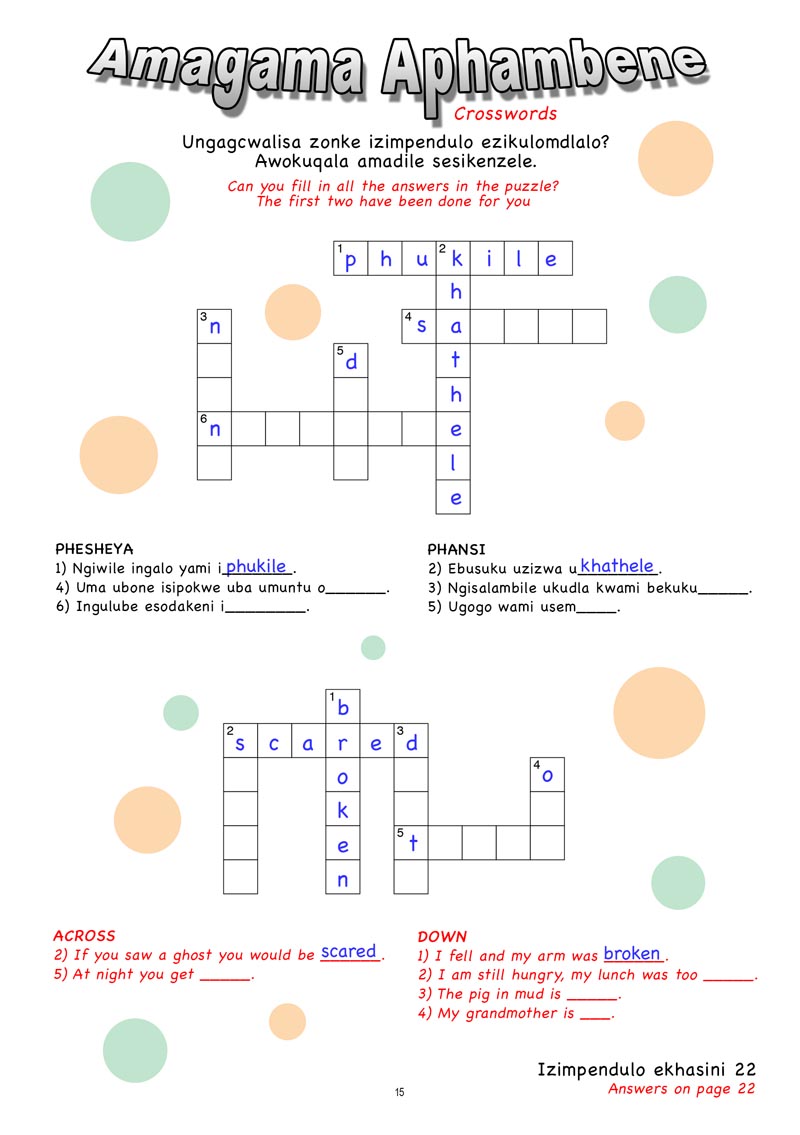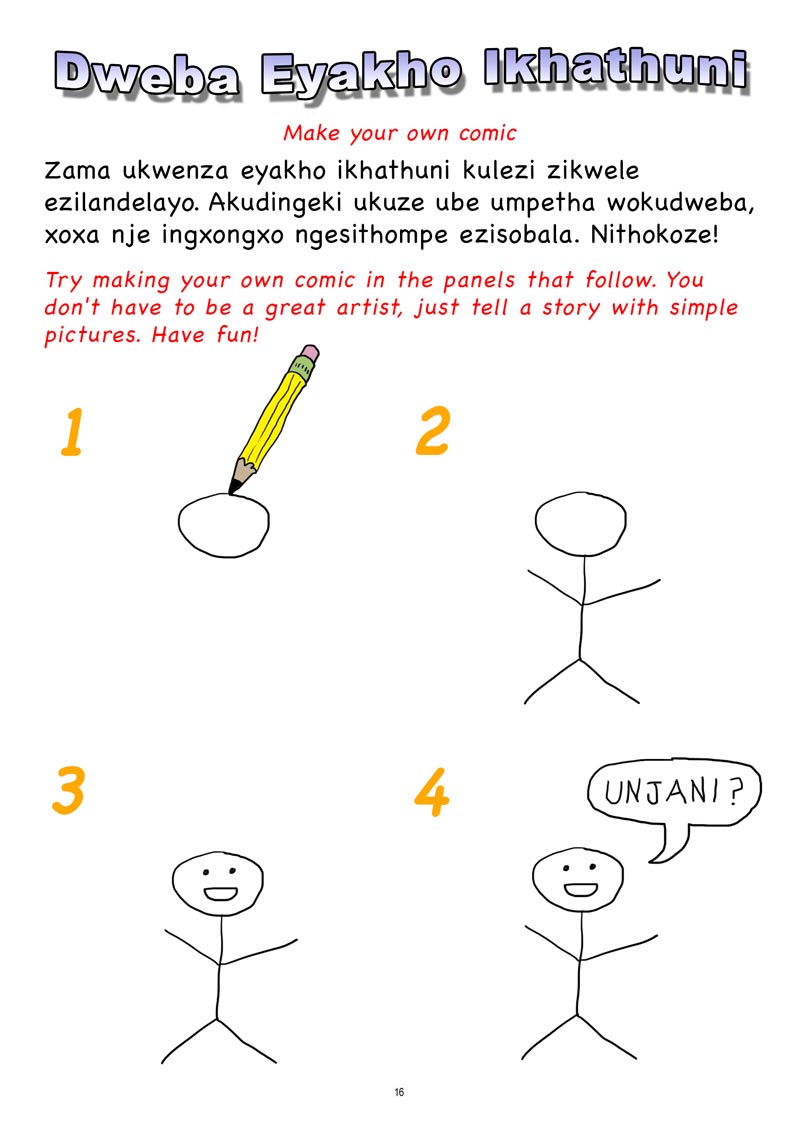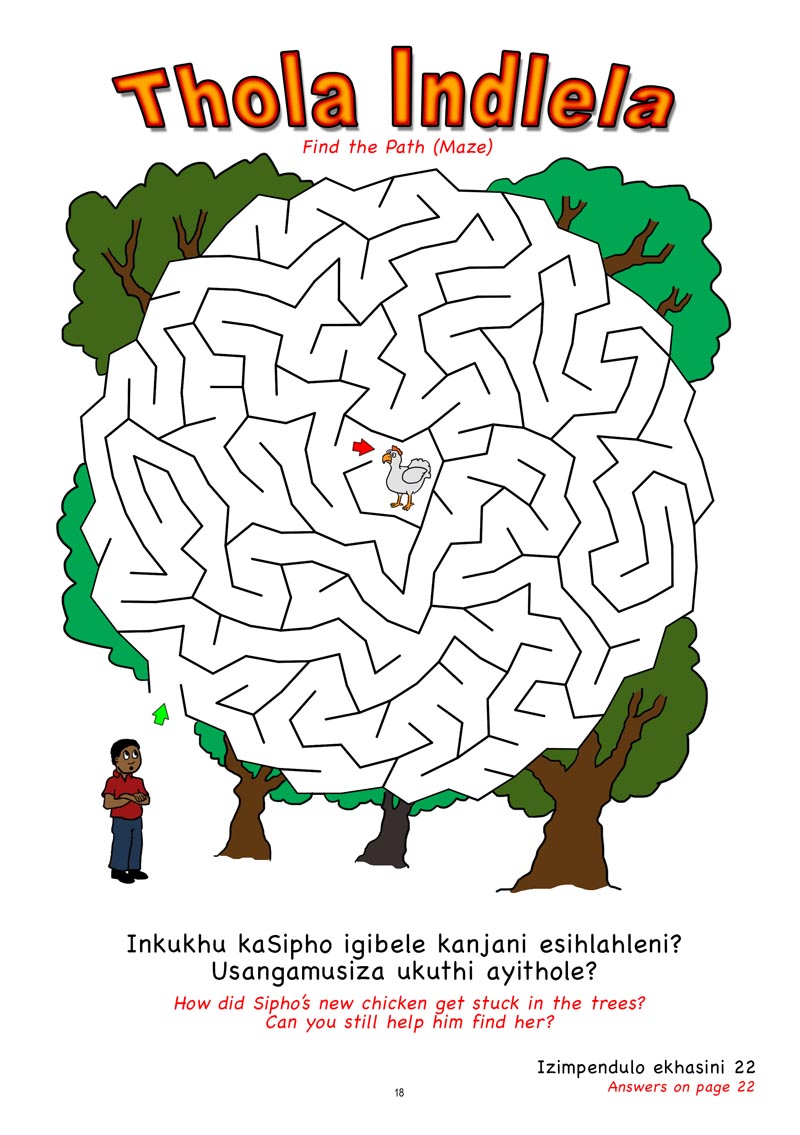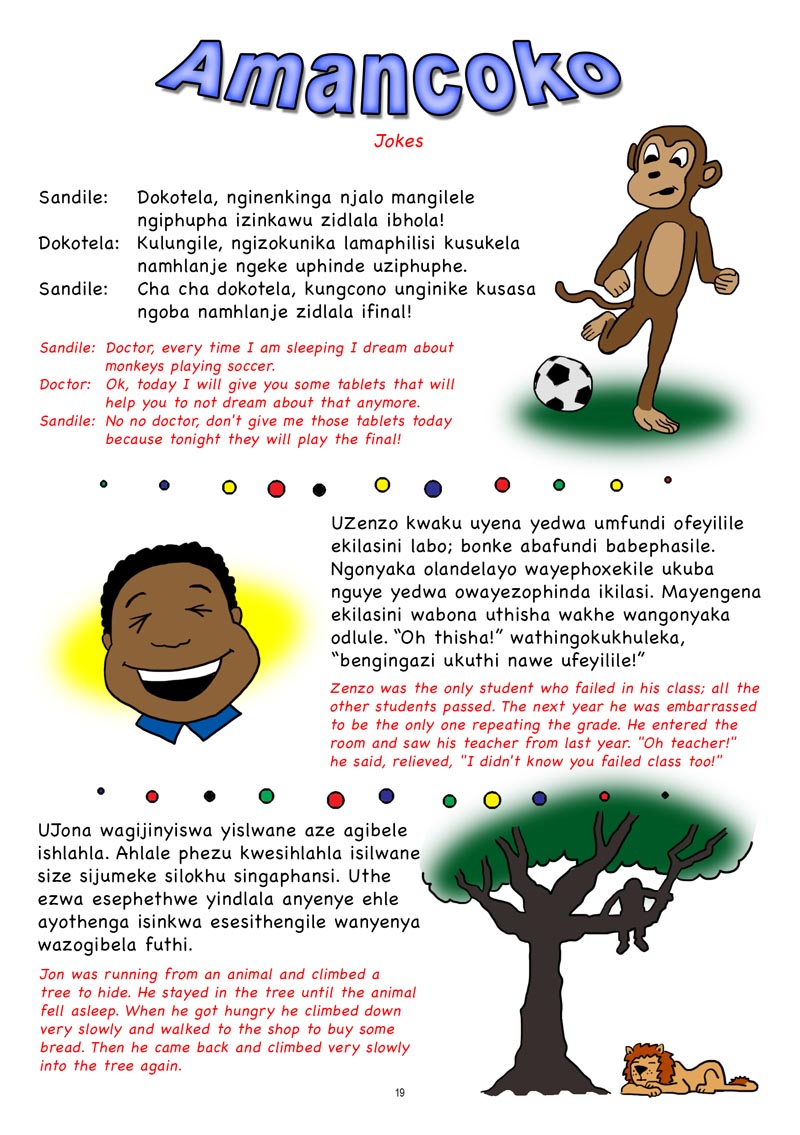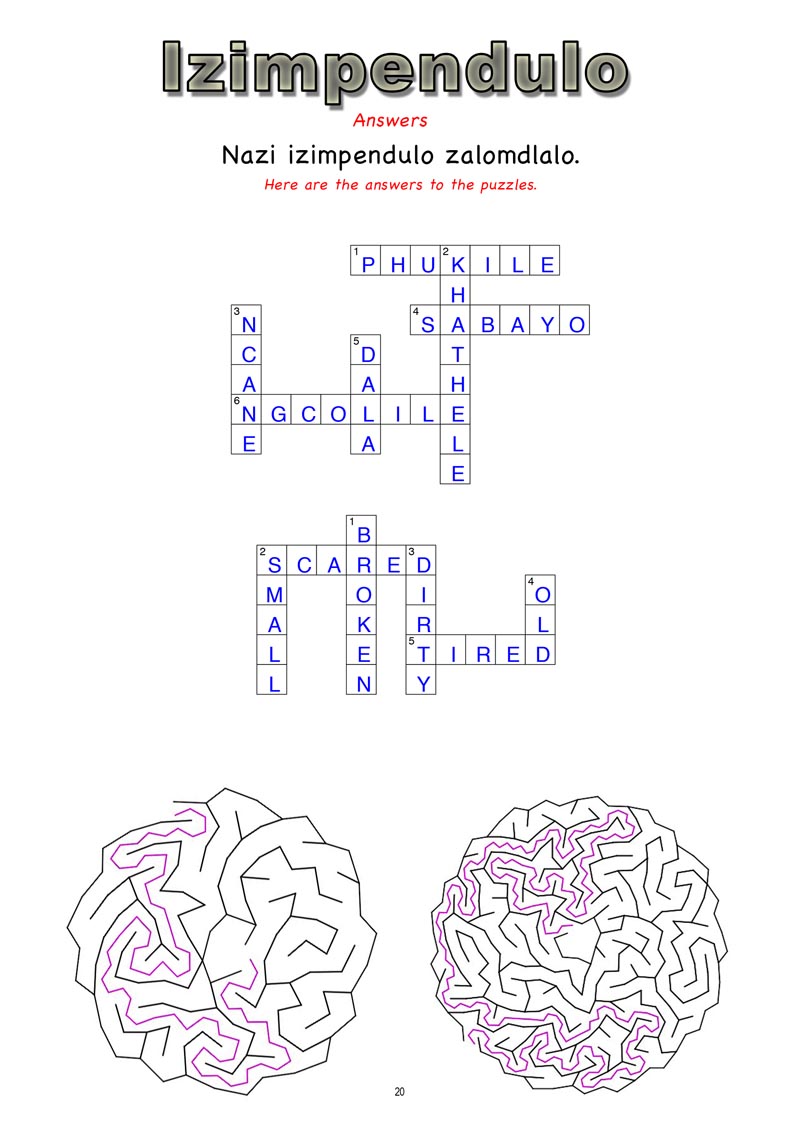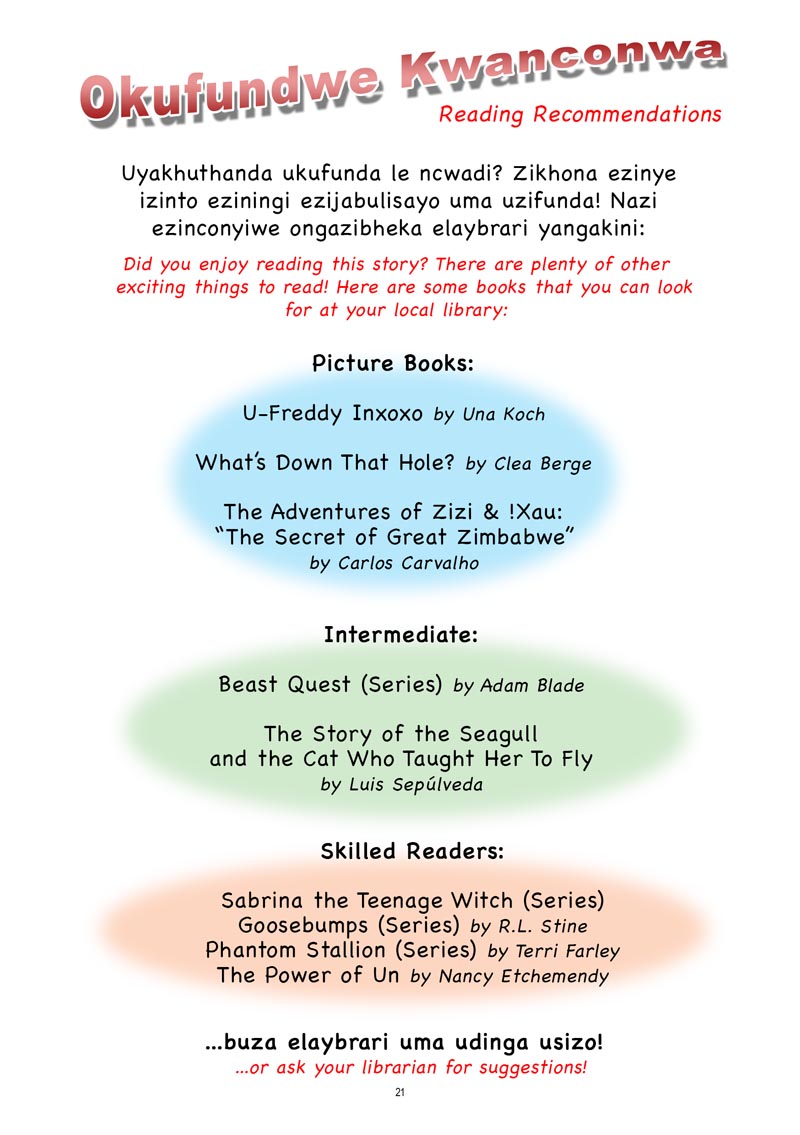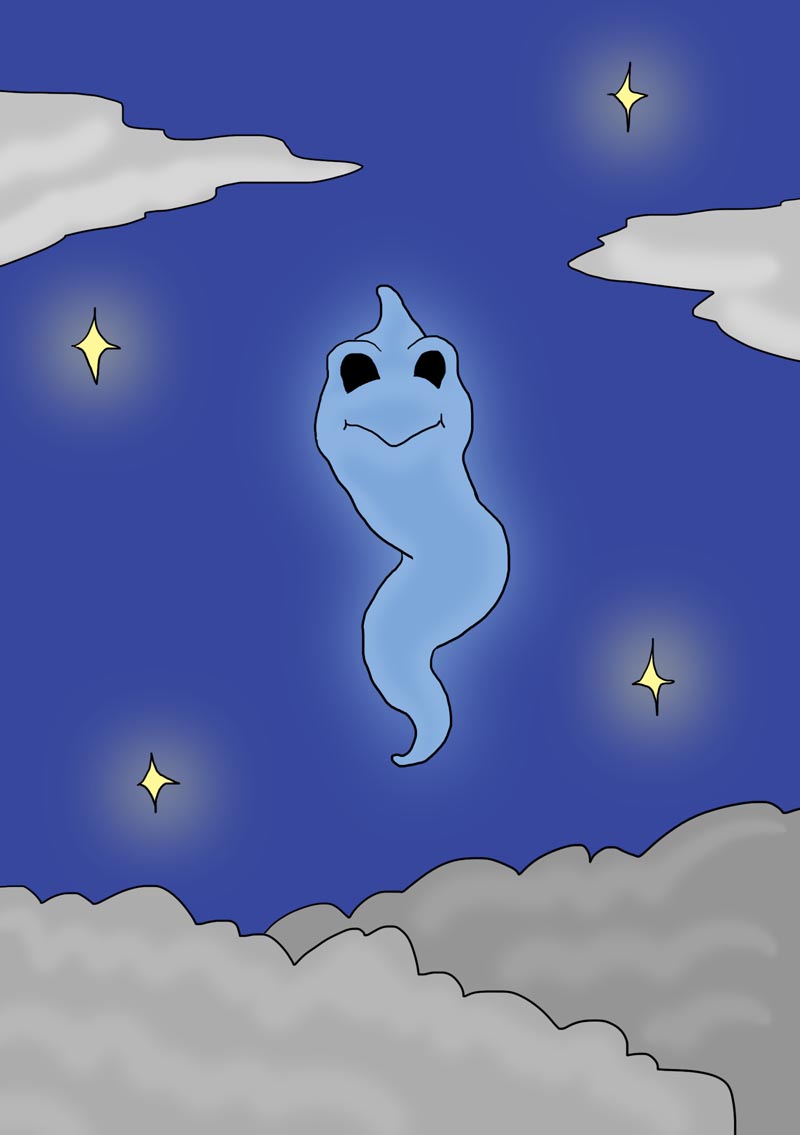 If you would like all of the above images in a zip file, here it is: Ayoba-01.zip (3.2 MB)
You can copy and redistribute this work! Just click on the license below and read the terms.

Ayoba by Jonathan Field is licensed under a Creative Commons Attribution-ShareAlike 3.0 Unported License.
Based on a work at http://jonathanfield.com/writing/ayoba/.